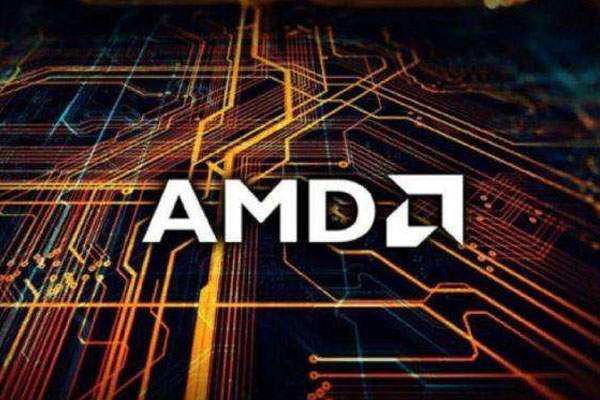 Grid core 22fdx technology adopted by local companies in China
With the continuous improvement of fd-soi process maturity, Siegler core 22fdx? Technology has recently been adopted by three domestic customers in China.
Shanghai Fudan Microelectronics group is expected to adopt the grid core 22fdx? Platform. It is expected to design and develop intelligent products with high reliability in the fields of servers, artificial intelligence and intelligent Internet of things in 2018. After detailed design evaluation, Ruixin microelectronics plans to adopt lattice core 22fdx technology. The grid core 22fdx? Technology can meet the requirements of SOC products with high power consumption and performance. Ruixin micro will design ultra-low power intelligent hardware SoC Based on wireless connection using lattice core 22fdx technology, and also be used to design high-performance AI application processor SOC. In addition, Guoke micro plans to introduce the low-power 22fdx? Technology into the research and development of the next generation of Internet of things chip products, and conduct mass production in the future.
Lattice core said that it is an important and significant moment for lattice core to witness the application of 22 nanometer technology with local customers in China.